About Thomas Hoe Stevenson cheese
Thomas Hoe Stevenson is the premium brand offered by Long Clawson Dairy. It is only available from our on-line shop and from selected independent delicatessen stores
We combine century-old expertise and traditional cheesemaking skills, with a modern understanding of consumer tastes, to create this exceptional collection of cheeses:
Thomas Hoe Stevenson was one of the original cheesemakers from the heart of the Vale of Belvoir. Following in his father's footsteps, Thomas Hoe Stevenson made Stilton Cheese on Mount Pleasant Farm near Melton Mowbray in the late 1800s and early 1900s, and then became a founder member of Long Clawson Dairy.
About the brand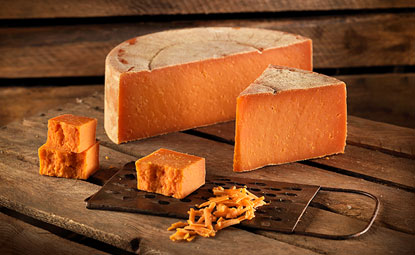 Thomas Hoe Stevenson cheese is the premium brand made by the Long Clawson Dairy, and the name is taken from our founding father who began making cheese in the Vale of Belvoir in the 1800's.
Following the techniques and traditional methods used by Thomas Hoe Stevenson over a century ago we continue to make top quailty speciality cheese at our Award Winning Dairy.  The 4 cheese contained within this range include known favourites to this area such as Aged Blue Stilton, Blue Shropshire and Leicestershire Red and the newly developed Mild & Creamy Smooth Blue which has been awarded 3 Supreme Champion Accolades in its first 2 years since launch.  It is a range of cheese we are exceptionally proud of.
Thomas Hoe Stevenson cheeses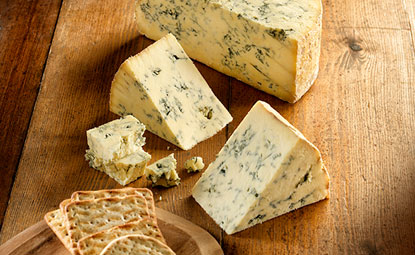 Our signature Blue Stilton is aged for longer for a more mellow, balanced flavour and a creamier texture.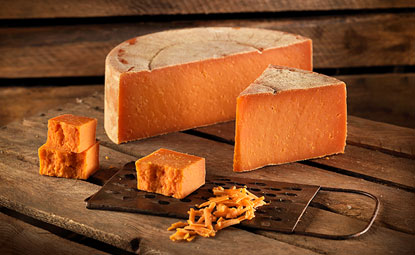 This moreish, flaky cheese has a slightly sweet and nutty flavour.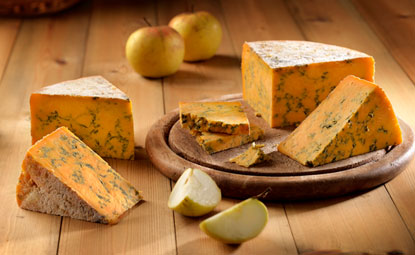 Shropshire Blue is a full-bodied cheese with a creamy texture, rich flavour and distinctive blue veins.